I decided months ago I wanted my 60th birthday to be special. My family wanted to throw a big bash and invite about 50 of my closest friends. I thought better. Adventure called!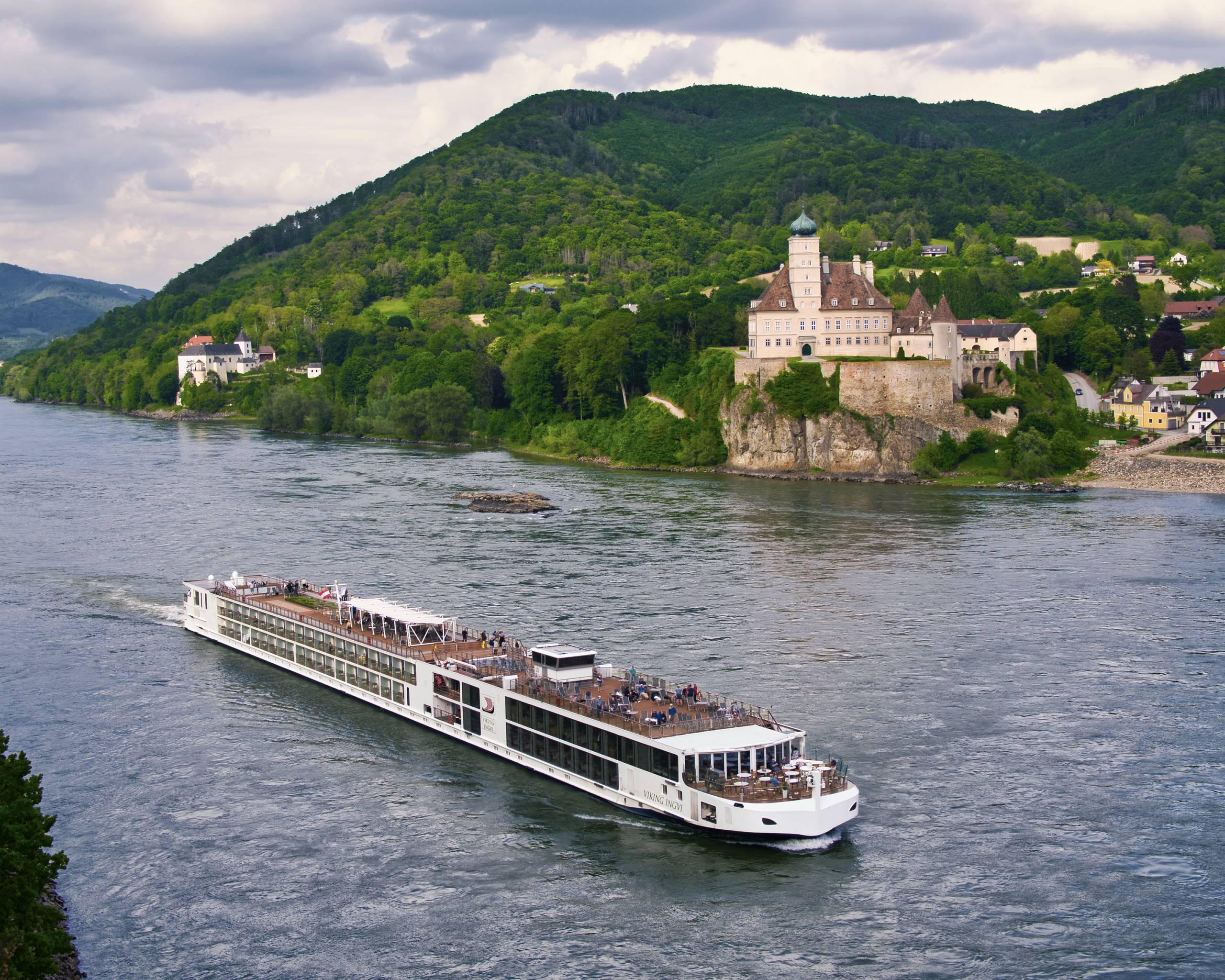 Why Choose Viking River Cruises
I chose the Grand European Tour on Viking and invited a dear friend to join me on the journey. For this trip, I invested approximately $10,000 for the two of us to see four countries in 15 days.  There are 55 Viking Longships. Our ship, The Viking Ve, is named for the Norse god Ve. It accommodates 190 guests, has 53 crew members and is 433 feet long. Our European river voyage began in Budapest, Hungary and will take us down the Danube, Main and Rhine Rivers for 15 days. For all of us Americans, Main is pronounced "mine," like this is yours and that is mine.
Considered a luxury cruise line, Viking's competitors include Royal Caribbean International, MSC Cruises, Scenic, AmaWaterways, Tallink Grupp and Icelandair.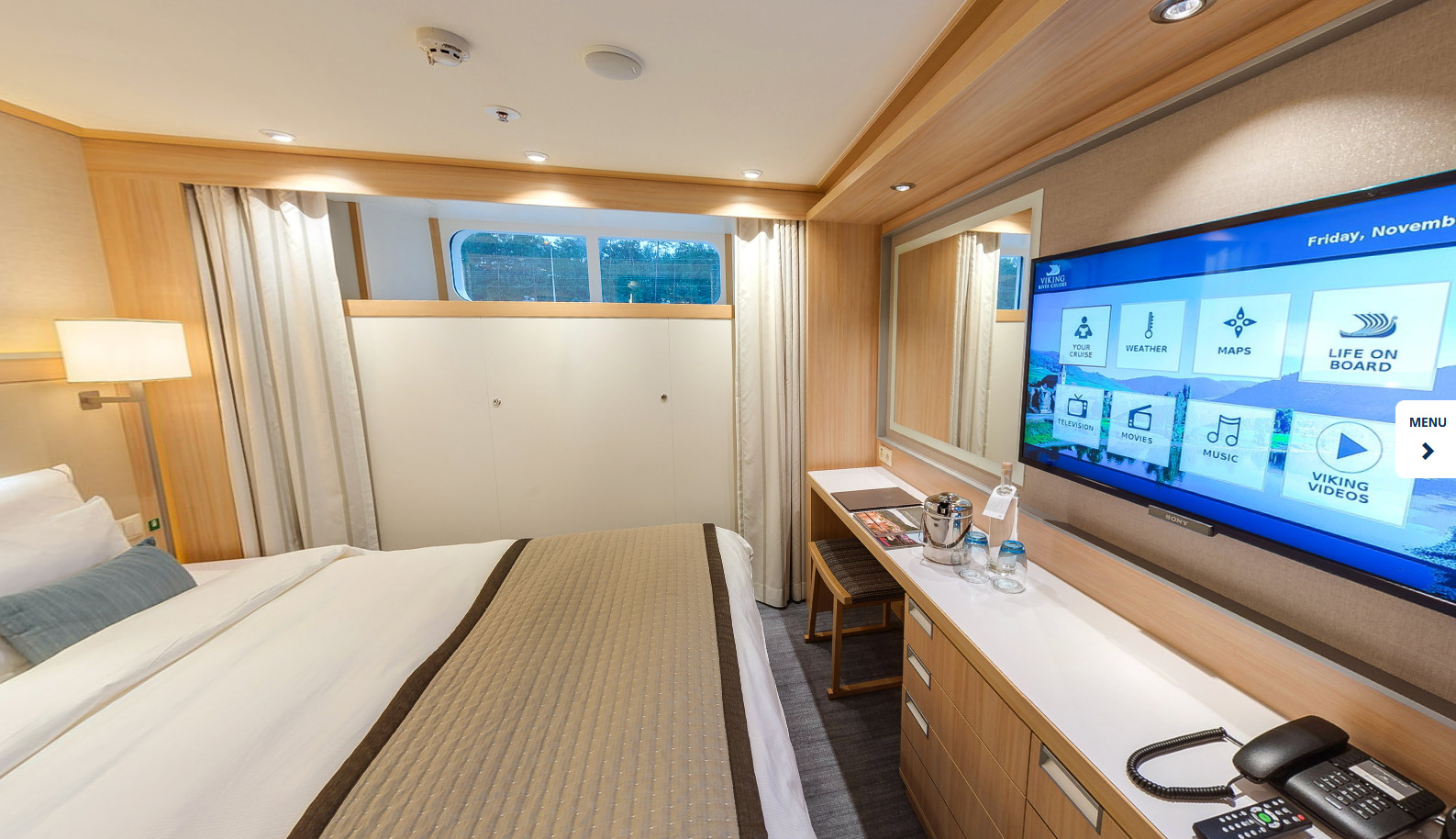 5 Reasons Viking River Cruises are Popular
I chatted with my fellow cruise guests about their reasons for coming on the cruise. Here's the top reasons my newfound friends on board chose a Viking River Cruise:
Viking has an all-inclusive experience that makes it appealing to travelers.
Guests gain insight and education about many cities and cultures.
You get one complimentary shore excursion in every port of call.
The cruise provides excellent value for your money.
The ship offers a relaxing yet refined environment.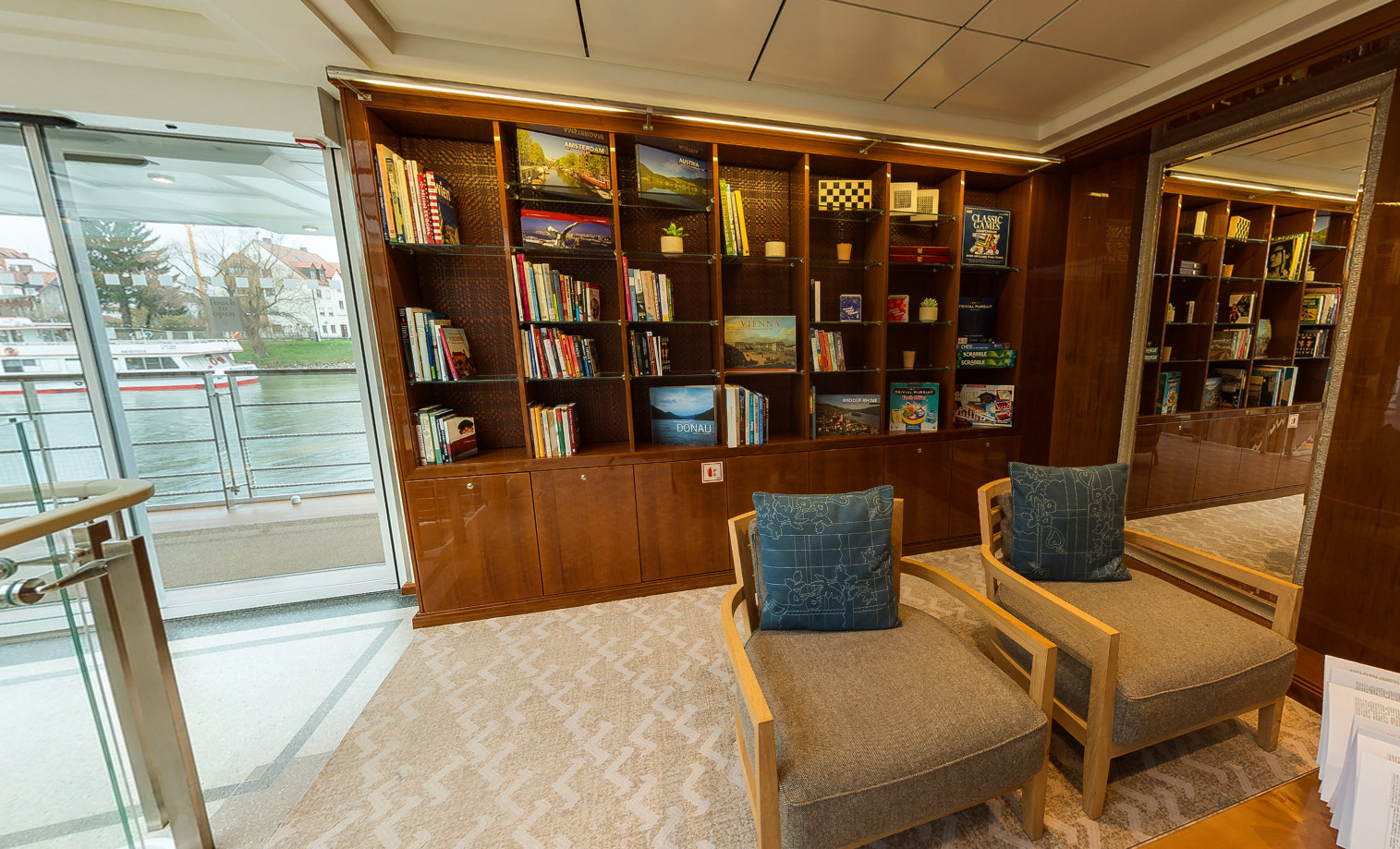 Viking bills itself as The Thinking Person's Cruise®. They design the voyage so you can explore the history of each destination and tie its cuisine and experiences on board with the culture and traditions of each city you travel to. For instance, last evening, we had a popular German group perform onboard after dinner.
Although the Viking experience has checked all of the boxes above for me thus far, I can't give a full honest review without mentioning Viking's sometimes lackluster service – it is marketed as the world's #1 cruise line, after all. In the dining area, the staff often has "pushed" and "rushed" to turn the table. I don't want to have to ask for more water. I don't want to track down a waiter for another soft drink. We expect the wait staff to pay attention to our needs. And yet, they are so driven to meet the exact timetable of lunch or dinner that they never see what we need. It's counterintuitive to the relaxed sabbatical the rivers afford. Why not take a moment and assess the customers' needs, their desires, and deliver on that gold standard of excellence? Indeed, that is what creates an impeccable customer experience.
Aside from those minor annoyances, it has been a great experience! Cruise prices have never been better, so I give it an A+. It's a birthday adventure I'll never forget!