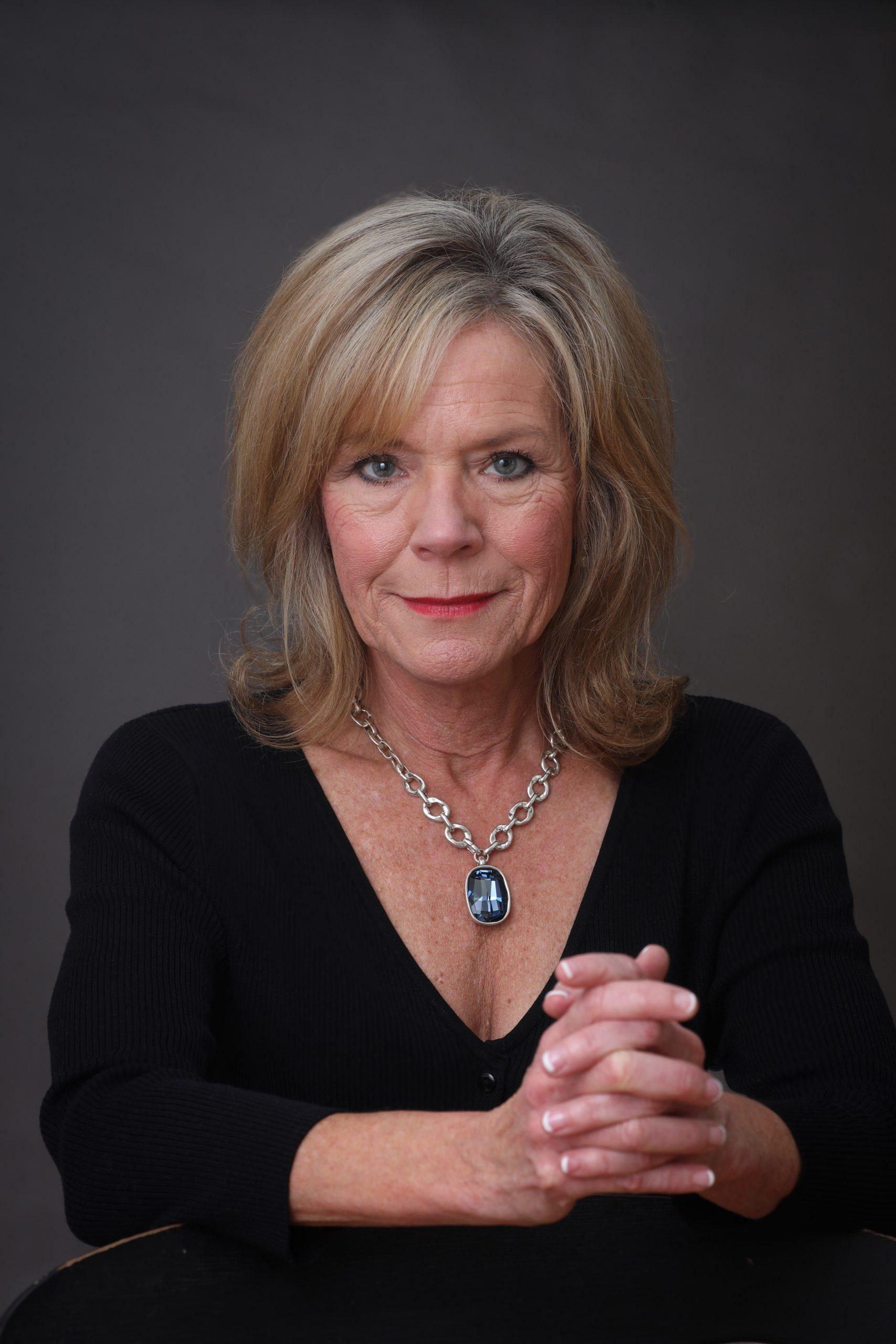 I'm a creative, out-of-the-box thinking communications and marketing pro. An entrepreneur, I'm part grit, part grace. I am a workhorse who has earned a reputation of a no-nonsense, get-it-done dynamo capable of delivering rapid and highly effective thought and action under pressure.
I'm an award-winning writer with over 30 years of strategic public relations, marketing and advertising experience. If your branding and messaging needs to be spot-on, I'm your go-to who can wordsmith it and drive potential customers to take action. My company, Buzz Marketing, specializes in the hospitality, trade, and tourism industry as well as healthcare and wellness.
In 2011, I became an author when I published "Room 939" detailing my experience as the victim of robbery and sexual assault. It ignited a fire in me to serve as a passionate advocate, shedding light on sexual assault and its impact on the victim and family. I speak in-person and virtually to global groups to help people turn challenges and problems into opportunities.
Hi! I'm Jenny Lynn Anderson.
I'm a public relations and marketing expert with over three decades of experience. My company, Buzz Marketing, is located in Statesboro Georgia. I'm an award-winning writer and communications expert, producing creative marketing and public relations solutions to local, regional, and national organizations. 
I'm an active member of my community in Bulloch County. I'm a graduate of Georgia Southern's Communication Arts Department, where I majored in public relations. One of the high points of my life has been serving my alma mater, where I've held roles as a PRSSA professional adviser, adjunct professor, and mentor. 
I've helped set fundraising records for Georgia Southern, becoming the first chair woman in the history of Georgia Southern to raise $1.4 million for the annual "A Day for Southern" event.
My education brought me everything. One of the accomplishments I'm most proud of is the Jenny Lynn Anderson Communication Arts Scholarship. I've even had the opportunity to work for Georgia Southern in its Communications and Marketing Department! While I'm no longer meeting friends and fellow colleagues out in the quad, I'm proud of the contributions I've made to my alma mater and my community. 
2021-2022 Georgia Southern University Award of Excellence: Team Award, The Eagle Experience – The Team Award recognizes a group of individuals composed of three or more employees (staff and/or faculty) that contribute to one of the five strategic imperatives while demonstrating one of the six core values to help the University be the best place to work, learn, and succeed.
2014 George Goodwin Award, PRSA-Ga. Chapter – This award, named after Pulitzer Prize-winning journalist and public relations trailblazer George Goodwin, honors a Chapter member who has made significant contributions to the community, outside of their profession, through volunteer service in civic, cultural, charitable, educational and religious work).
2014 INC Magazine,  "6 Everyday Entrepreneurial Heroes You Should  Know About," Inspire Me Today.net  Luminary Award
2013 Independent Publishers Book (IPPY)  Marketing Award – Best Book Marketing Gold: Room 939: 15 Minutes of Horror, 20 Years of Healing, by Jenny Lynn Anderson, Lewis Publishing 
2011 Deen Day Smith Service to Mankind Award, 2011 – Named for renowned humanitarian Deen Day Smith Sanders, whose husband founded Days Inn of America. The award recognizes area residents who are nominated by peers and honored for their history of compassion, giving, and helping others.
1994 Healthcare Advertising Awards – Gold – Brochure
1992 Healthcare Marketing Award – Radio Campaign
1992 Savannah Advertising Club Addy Award – Magazine Campaign
1992 Savannah Advertising Club Addy Award – Radio Campaign
1990 Addy Award for Georgia Dome Ground Breaking invitation and program
Service to her Alma Mater Georgia Southern University, Community and World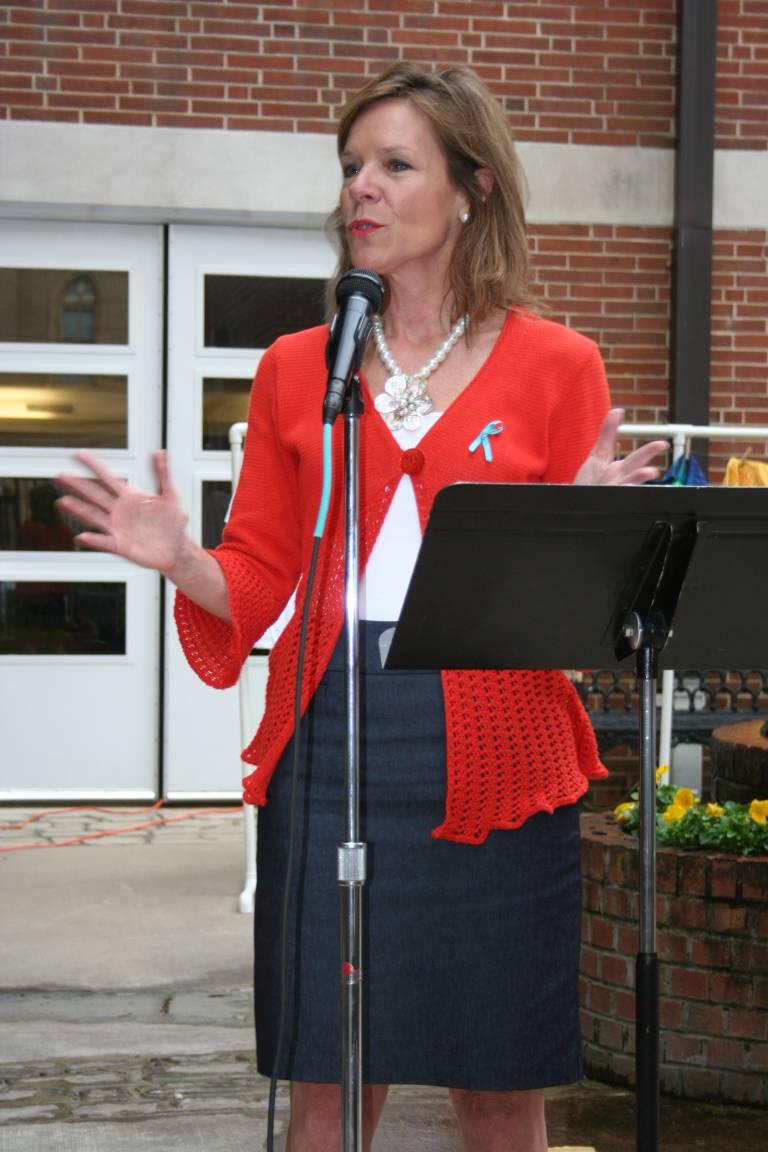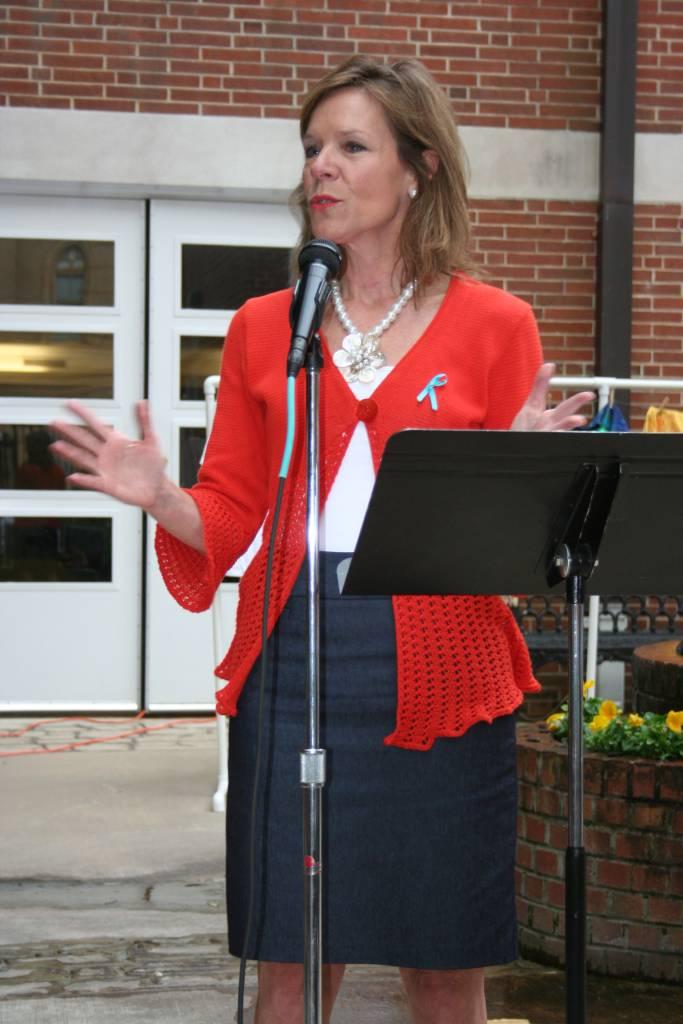 As an alumna of Georgia Southern, Jenny Lynn w
as the first woman in the history of Georgia Southern to chair "A Day for Southern" in 2011, setting
the fundraising record at $1.4 million.
An engaged and active alumnus of the Communication Arts Department, she has invested in students studying Communication Arts.   She has given her time and talents serving as a mentor to students her entire career. Her passion for her department and the Public Relations discipline have created opportunities for Georgia Southern students to have internships, part-time jobs, freelance positions and PR gigs with Jenny Lynn.  
She has served as a
PRSSA Professional Adviser, Georgia Southern University, 2009-Present and on the PR Advisory Committee, Georgia Southern University Communications Arts Department since 2002. In the early 2000s, the Communication Arts Department had a shortage of professors and Chair Pam Bourland Davis called upon her to be an Adjunct Professor. 
She has invested in furthering students' education by creating the
Jenny Lynn Anderson Communication Arts Scholarship. 
In January 2022, the public relations program in the Communication Arts Department was recognized with Certification for Education in Public Relations and became the first in the state to be sponsored by the Georgia Chapter of PRSA. As an alumnus of the program and a member of the Public Relations Society of America, Jenny Lynn served as a volunteer to ensure the program received this CEPR designation during the review process.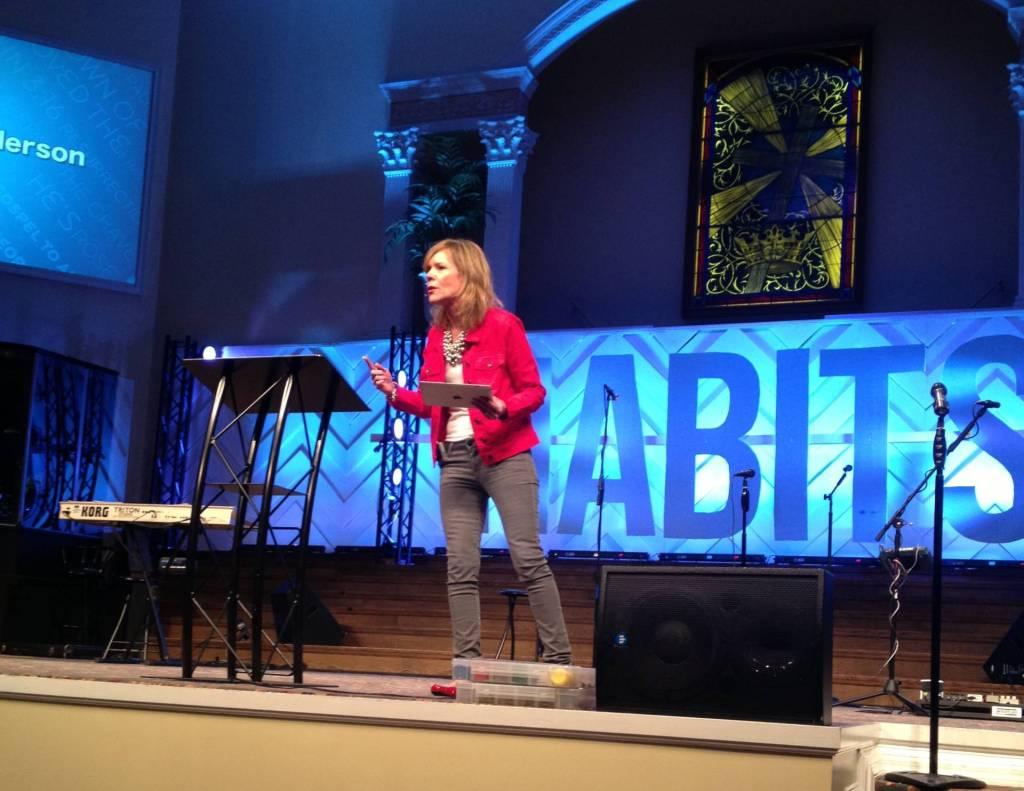 The 59-year-old is the author of a memoir: 
Room 939: 15 Minutes of Horror, 20 Years of Healing,
published in 2011
. 
As a sexual assault survivor, she offers a strong and passionate voice on recovery from sexual violence and how one navigates life and finds peace after experiencing trauma. She has been on the national speaker circuit for 12 years and has spoken to diverse audiences. Her message of hope and restoration has been broadcast nationally on podcasts, in national newspapers such as
The Washington Post,
tv, radio, and digital outlets.
Receive an email blast of my latest adventures and marketing tips.
I'll never spam you or share your personal information.