Consider me your one-stop shop for all of your communications and public relations needs. These are just some of the services I offer, but I go all the way for my clients. If you don't see something listed here, reach out and let's get to work!

I'm a writer at heart, bringing my clients more than three decades of experience. I write clear, easily understood copy to connect your audience to your brand. This includes:
Ad copy

Brochures

Social Media Posts

Magazine Articles

Website copy

Blog Posts

Public Relations Strategy
I get your story to the right people, at the right place, at the right time. My broadcast journalism background helps me tell your story so media outlets give you the coverage you deserve. Join me in a discovery session and let's see how I can meet your needs. I offer:
Press Releases and Media Pitches
Press Kits
Special Event Publicity
Media Training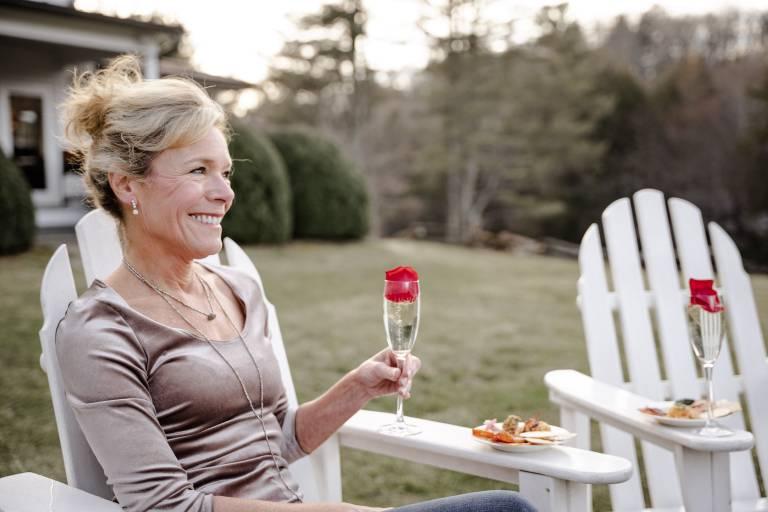 I've been traveling since I was 12, so my vintage red-pink Samsonite suitcase is steadily racking up mileage. I love getting to go to new places, try new foods, and experience life in all its many forms. Plus, I enjoy researching unique travel experiences to inspire others to travel. Check out some of my recent blog posts here.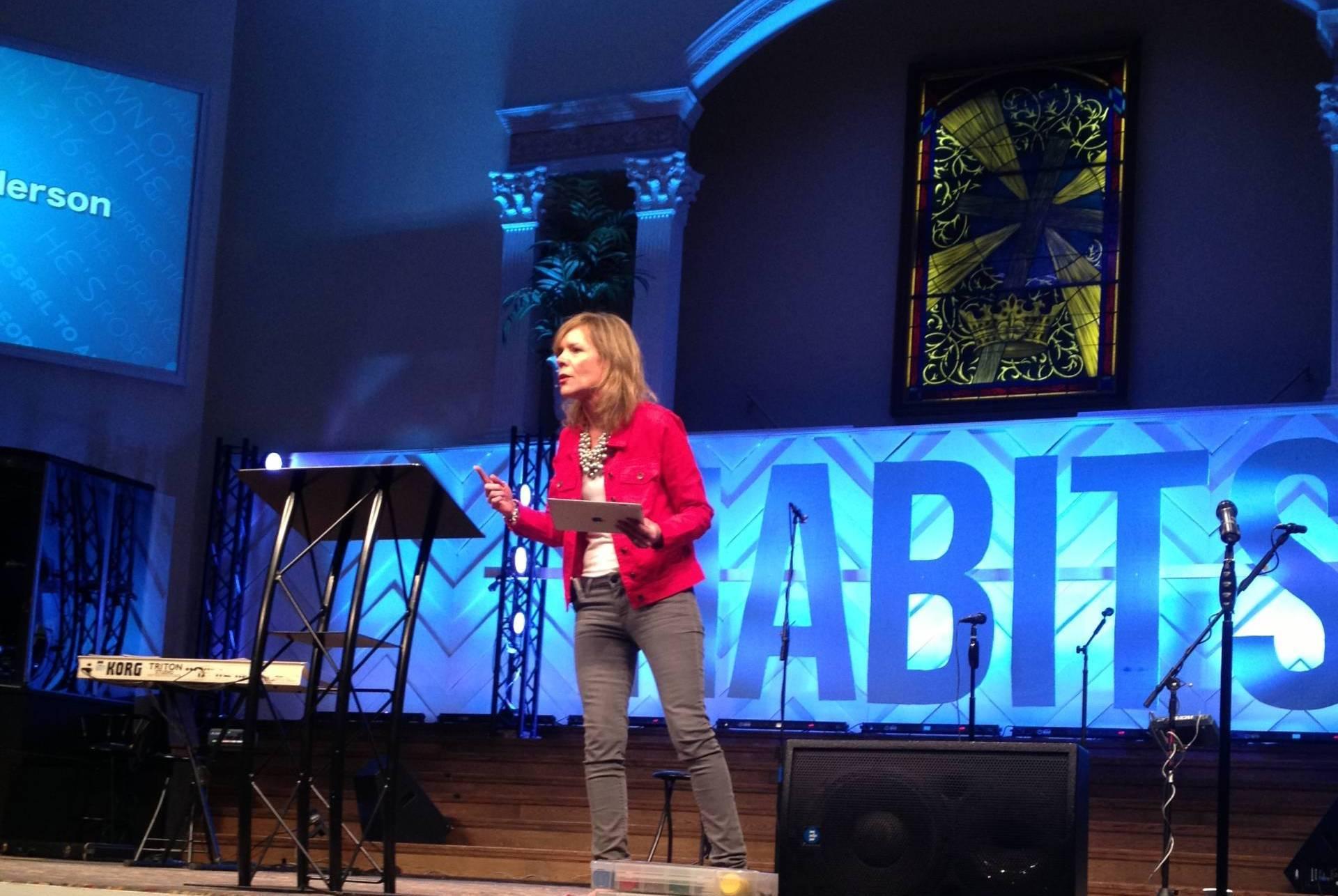 My greatest joy in life is sharing the messages of hope and courage I've learned throughout my life. Whether it's 50 people or 5,000 people, I bring my high energy, determination, and grit to your audience to show them how to overcome obstacles and believe in themselves. Check out some of my work here.