Cologne, Germany houses many popular attractions, including the Cologne Cathedral, Hohenzollern Bridge, and museums like Museum Ludwig and the Romano-Germanic Museum. But if you're really looking to indulge in a day of pure bliss, you must go to one of the most beautiful thermal baths in Europe.
The Claudius Therme Spa is a haven for wellness enthusiasts seeking rejuvenation. With a view of Cologne Cathedral, you can choose from diverse healing waters, bathing pools, steam baths, sitting pools, hot and cold grottos, whirlpool baths and a countercurrent pool. The healing thermal mineral water comes from the underground Laacher Lake.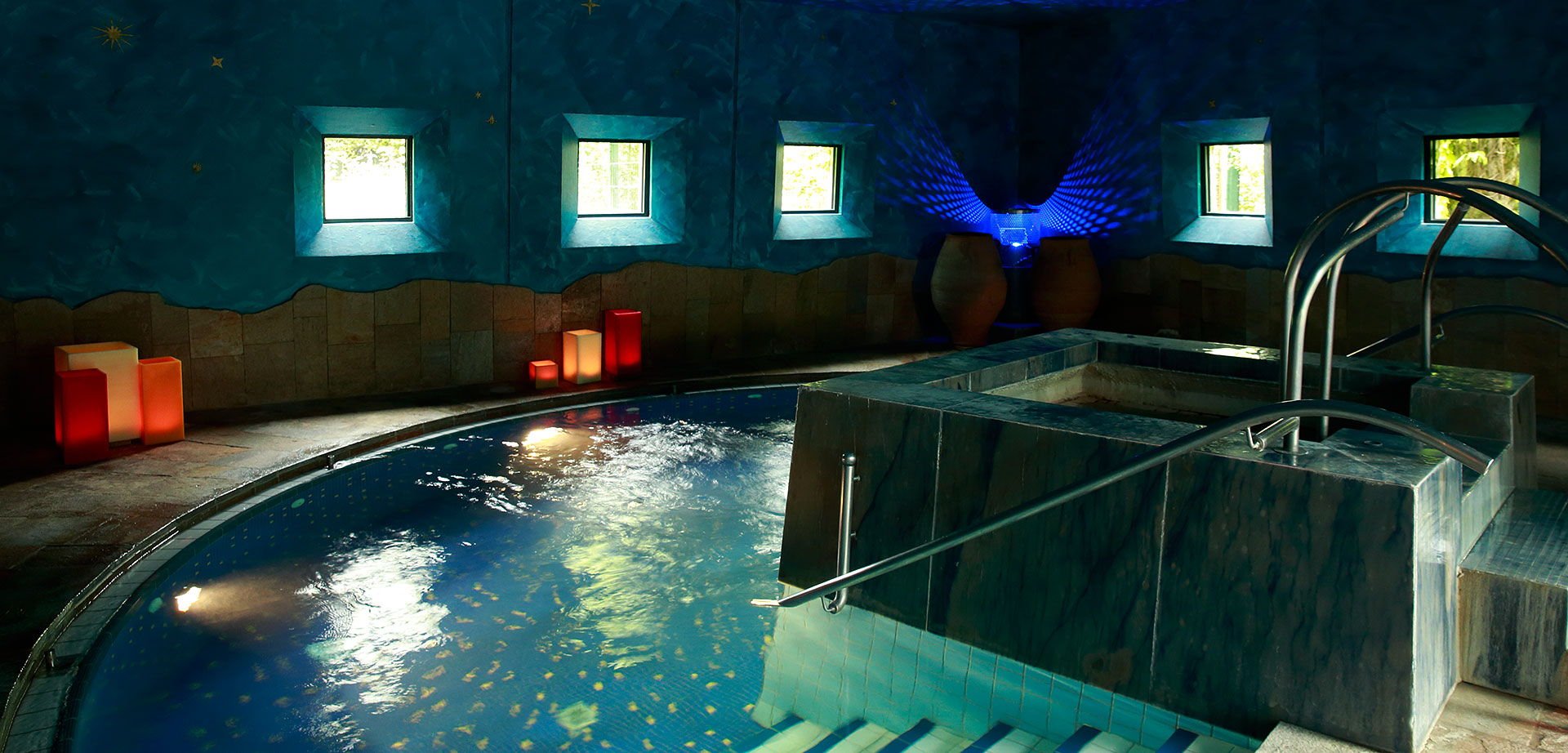 Just a five-minute taxi ride from where our Viking Ve ship was docked near the Hohenzollern Bridge, the spa is located in the middle of Cologne's Rheinpark and offers unique indoor and outdoor bathing experiences which range from temperatures between 32 and 37 degrees Celsius. Yet it's the ambience of the sauna village, Rose Terraces, Aquarium quiet rooms, Spa Restaurant, indoor and outdoor saunas that is the main attraction. It is as if you are in a European estate that converges with mid-century modern architecture with gardens all around. Two hedge rows provide complete privacy for the guests and limit the views from outside the spa grounds. Both non-nude and nude spa experiences are available.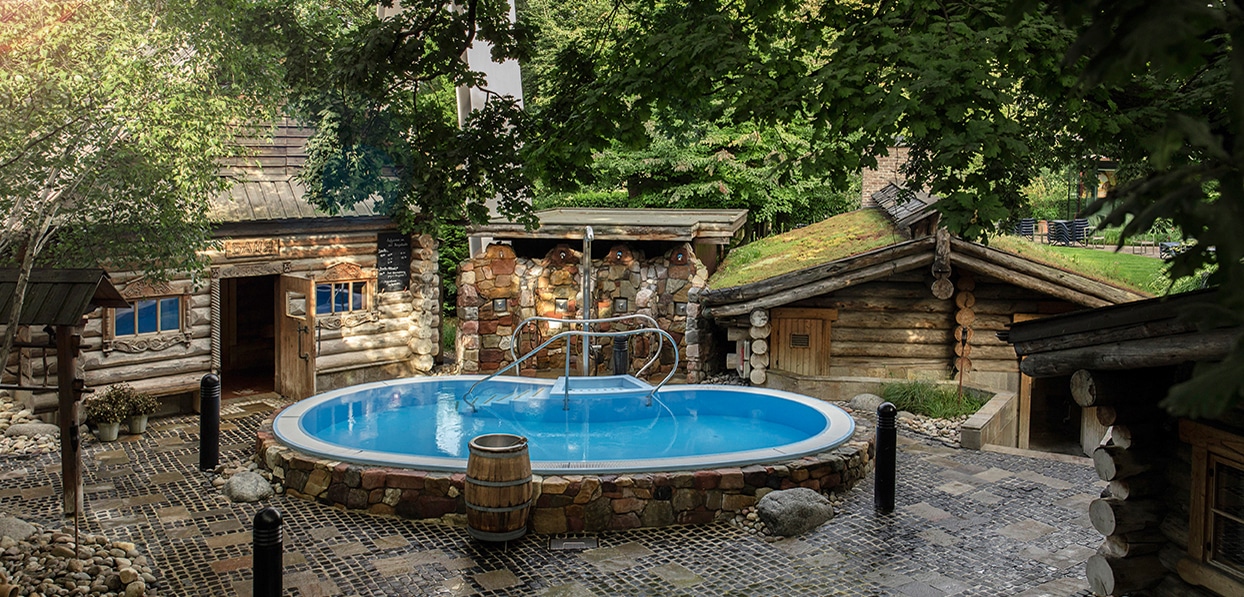 In addition to the healing water baths, you can book aromatic massages, facial treatments and body treatment in the Kosmetic Beauty, Wellness and Physical Therapy area located on the lower level.
We dined in the Rosencafe and enjoyed Suppe de Tages mit Baguette and the soup of the day was tomato basil or celery. Prices were quite reasonable.
Claudius Therme is open daily from 9:00 a.m. to midnight and offers two-hour, four-hour and day tickets at €15, €21, and €29, respectively. After 11 cities and 13 days of daily excursions on foot, bicycle and bus, this seven-hour retreat for relaxation and pleasure was a most pleasurable treat to our travel-tired bodies.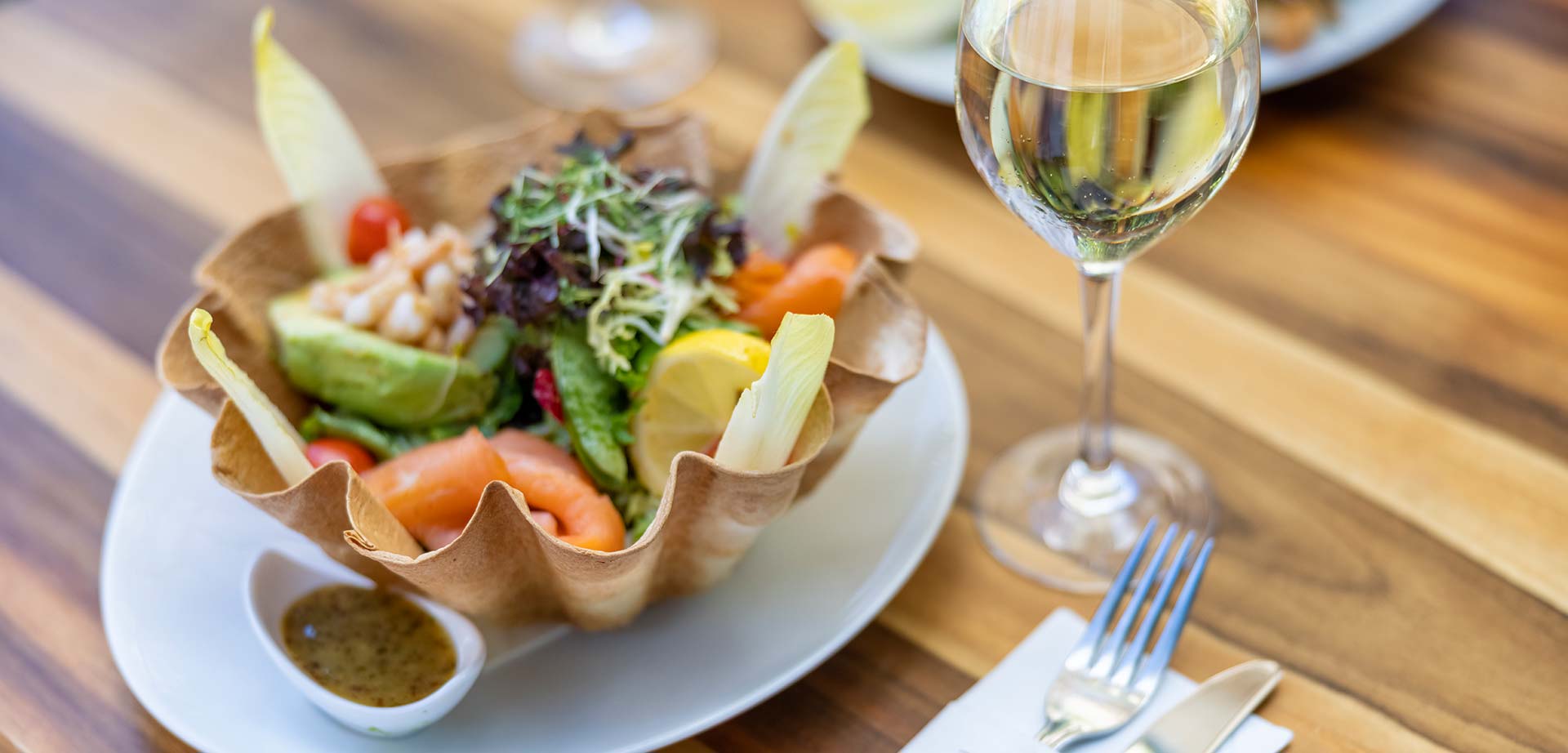 For more information, Tel.: +49 (0)221 981 44-0