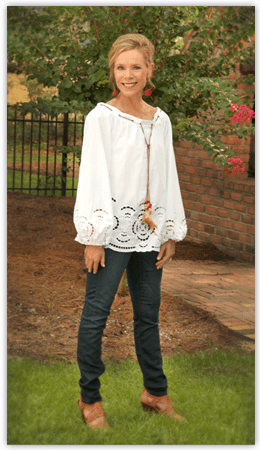 In my early 20s, I was an independent, strong woman on my way to an exciting career in public relations.  I felt like nothing could stand in my way of success.
My life changed in the blink of an eye in 1990 when I was attacked, captured, robbed and sexually assaulted at knifepoint.  The perpetrator escaped and was never found.
The criminal took more than my jewelry and money that night; he stole my identity. I lost my voice. I lost faith in the world as I had known it. My life became filled with anxiety and post-trauma fear.
Instead of becoming a pr superstar, I became a rape victim — a crime statistic. A person I didn't even recognize.
In 2010, fighting depression and exhaustion, I searched for the courage to regain control of my life again. It was time to stop the pain. I decided to confront my fears and angst by sharing my story in writing. My fingertips trembled as I finally released the details of the assault – that moment that had defined me for 20 years.
After writing Room 939, I found my voice again. I redefined who I was and became a survivor.
Today I use my voice to shed light on sexual assault and its impact on our lives and the lives of our family members. I invite you to join in the dialogue and help others heal by becoming aware of the far-reaching impact of sexual violence. 
Please invite me to come speak to your group.  There are many who need to know there is hope for restoration.